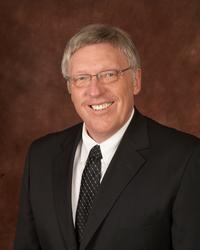 John Pecarich
Broker/Realtor
John P. Pecarich: In 1977 I started my real estate career in the Brainerd Lakes Area. I am a multi-year winner of Century 21's prestigious Centurion Award, an International Award recognizing the highest producing Century 21 agents in the world. In 2003 I was inaugurated into the Century 21 Honor Society. In 2004-2006 The Pecarich Marketing Team received The Centurion Team Award, one of the highest honors for a marketing team. In 2009, 2010 & 2012 We are awarded the Sales Achievement Award for Kurilla Real Estate, Ltd. I am a graduate of Mankato State University where I met my wife Paula. I have been active in youth activities, and vice president of The Brainerd Sports Boosters, Brainerd Planning and Zoning, the MLS board, I am also a member of the Central Lakes College Foundation, and athletic hall of fame.
Contact John at:
Address: 23590 Smiley Road
Nisswa, MN 56468
Phone: 218-963-4096
Toll Free: 888-876-7333
Cellular: 218-820-4416
Fax: 218-963-7336
Email: pecarich@kurilla.com


---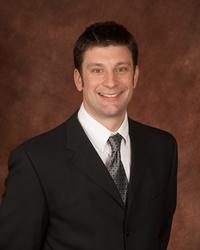 Matt Pecarich
Realtor/Marketing Director
Matt Pecarich: I started my career in real estate in 2000, and along with my father we created The Pecarich Marketing Team. In 2009, 2010, & 2012 we were awarded the prestigious Sales Achievement Award, recognizing top producing teams. I am a former college basketball player and a graduate from The University of Wisconsin-Stout, where I met my wife Jill. I have a daughter Chloe, two sons John & Luka. I have been active with Brainerd Sports Boosters and coach youth basketball. I am also a supporter of the Central Lakes College athletic department and foundation.
Contact Matt at:
Address: 23590 Smiley Road
Nisswa, MN 56468
Phone: 218-963-4097
Toll Free: 888-876-7333
Cellular: 218-820-7491
Fax: 218-963-7336
Email: pecarich@kurilla.com


---